Welcome to
Asperian Nation™
Neurodiversity Accelerates Organizational Performance.
Welcome to
Asperian Nation™
We Champion Employees with Autism ASD and their Workplace.
Welcome to
Asperian Nation™
Asperian Nation Provides Neurodiverse Business Strategies to Winning Companies.
Is Your Workplace Vibe Making Your Company Thrive?

Asperian Nation
Accidental Diversity is an Accident that Happens if You Haven't Got A Plan.
We create work cultures that are diverse without pretense,
inclusive without envy, and belong to everyone.
Gain a Competitive Advantage using a Strategic Neurodiverse Business Plan
Move beyond the traditional "paint by numbers" diversity and inclusion approach
Improve strategic and operational decisions by hearing all the voices in your company
Strengthen the HR function as a Center of Excellence
Mediate workplace disputes and improve relationships
Our Work
Our courageous clients have the inside track on making neurodiversity a strategic advantage.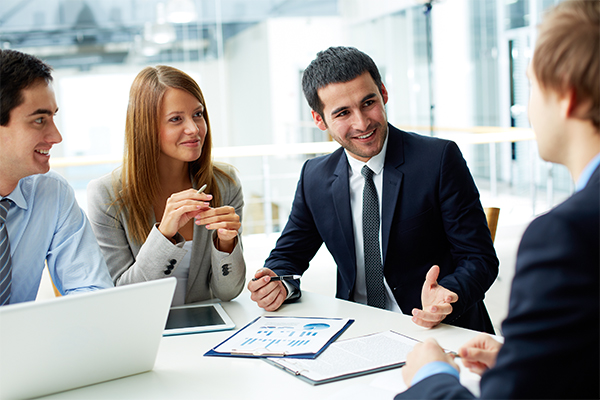 Neurodiverse Business Strategies
Our proprietary nine sequence process provides our clients with a Strategic Neurodiverse Business Plan.
A Strategic Neurodiverse Business Plan is the ultimate diversity intervention that is self-sustaining.
Contact us to get a preview of this process and we will let you in on the secret to diversity and inclusion and why it is so critical to your success.
Neurodiversity improves any existing diversity program and takes it to the next level.
Our work matters because we help companies achieve extraordinary results that are measurable and sustainable.
Most diversity consultants and leadership gurus know nothing about neurodiversity, but it is our specialty.  Brain science is changing business as evidenced by a recent special edition of the Harvard Business Review.
Thinking about your next company or association event?  Bring us in for a highly interactive keynote or training presentation that is tailored to your needs.  Our standout presentations are: 
Why Asperians and neurodiversity is the new imperative for success
In Groups and Out Groups Are a Pain Above the Neck and Below The Neck: Where Does it Hurt?
Employee Resource Groups Deliver Value When They Dance Like No One Is Watching
Are We a Team or Just A Collection of Individuals?  How Would We Know? 
The Benefits of Owning Your Own Diversity Journey
We guarantee we will maximize the value to your organization whether you have just 15 minutes or day long event.
People, Peace, & Prosperity
---
it's that simple.
What's tripping you up?
Limited Time Offer
Contact us now for a free no obligation 20 minute instant insight call to see how we can help you or your team.
We'll listen and give your our best.
Come In From The Cold And Contact Us
---